Welcome to the Massachusetts Money Management Program
Everyone deserves the opportunity to live as independently as possible in the setting of their choice. Yet not being able to manage everyday financial affairs could cause an individual to lose their independence. The Massachusetts Money Management Program helps individuals across the state manage their day-to-day financial matters so that they can be as independent as possible in their communities.
The Massachusetts Money Management Program (MMMP) is a free program for income eligible individuals over 60. Program staff and volunteers help vulnerable individuals maintain their independence by assisting them with budgeting and bill paying.   The MMMP is sponsored by Executive Office of Elder Affairs (EOEA) and local Aging Services Access Points (ASAPs).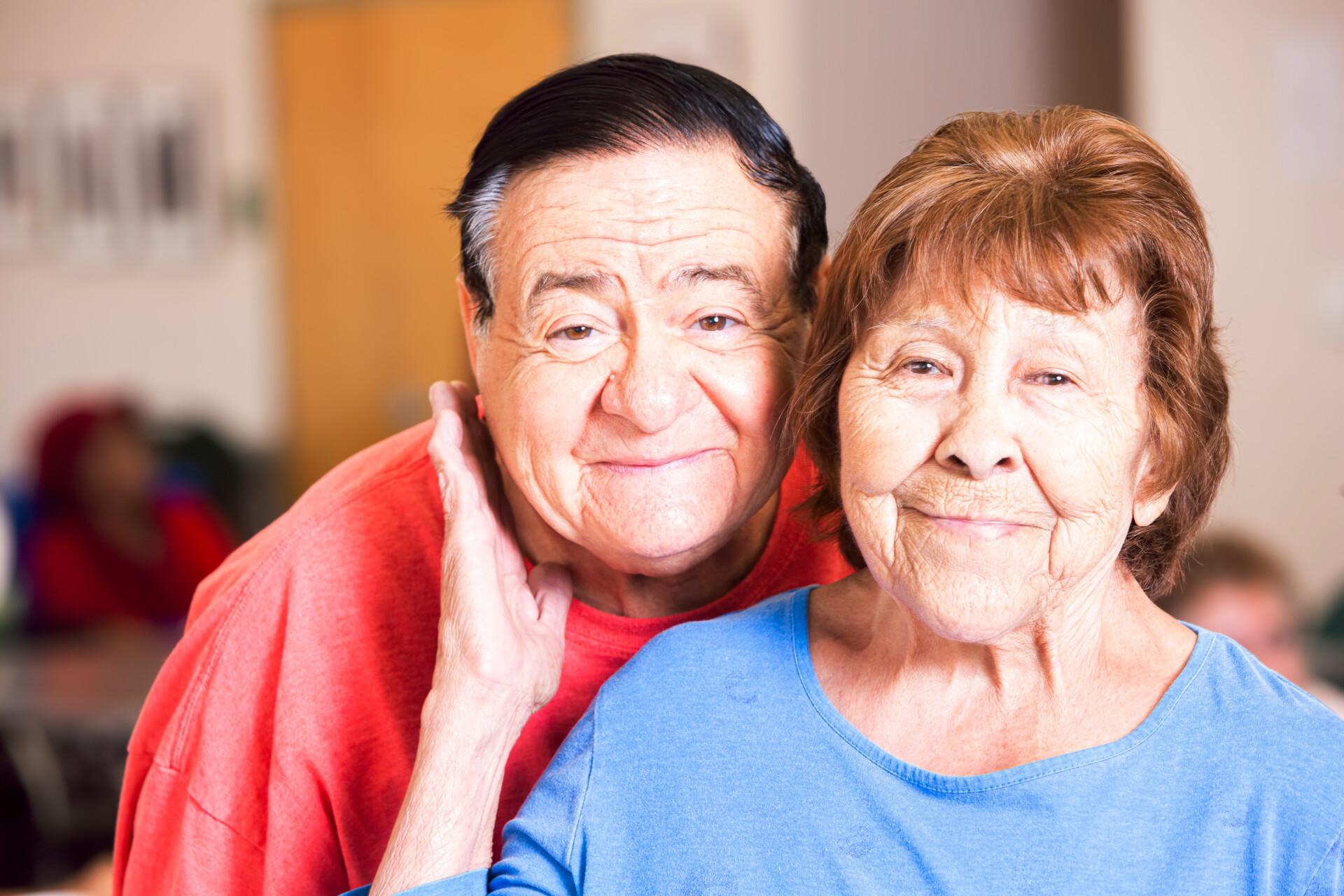 Medicare Fraud Prevention Week focuses on the actions everyone can take to prevent Medicare fraud, errors, and abuse.
read more